HERE YOU CAN SEARCH ALL HYPNOSIS DOWNLOADS & CD'S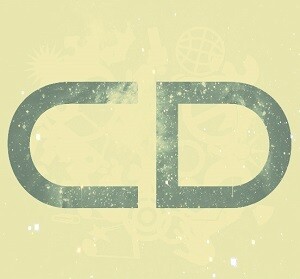 Interview Confidence Hypnotherapy for Interview Anxiety Hypnosis Download or CD
SKU 00002
Product Details
HYPNOSIS DOWNLOADS FOR INTERVIEW CONFIDENCE:
Overcome Interview Anxiety


This hypnosis can give you incredible confidence and calm, so that you perform really well in interviews. The Interview Confidence hypnosis download or CD can develop in you:

★ A genuine and powerful confidence in yourself
★ Inner strength - you stay calm even under pressure
★ Fast and effective results

Hypnosis works by influencing your subconscious mind, hypnotherapy is effective in programming your mind to overcome fear and interview anxiety and create a positive mindset. This hypnosis can make change easy and enjoyable, increasing your self confidence so that you perform at your best in interviews.
Includes 3 hypnosis sessions to choose from:

1. Interview Confidence, Listen & Wake Hypnosis
2. Interview Confidence, Lite-Speed Mini Hypnosis
3. Interview Confidence, Bedtime Hypnosis

The Listen and wake track will guide you into a deeply relaxed state, and develop a positive expectation and self-belief that you can and will do well. As you listen and become deeply relaxed and receptive, you absorb the hypnotic suggestions, and you become calmer and much more confident. You mentally rehearse the interview and this instils confidence in your ability to come across well, to remember what you want to say and focus and listen to questions, before answering them in a clear, professional successful way. Use the Listen and wake session if you want to feel refreshed and alert afterwards.
The Lite-Speed track is a 5-minute booster, ideal if you don't have time for the full session. It is used to strengthen the effects of the full hypnosis. The Bedtime hypnosis is similar to track 1 except it guides you to sleep as it ends, making it ideal to use when you go to bed.
Read more about this product here
Not for use while driving, operating machinery. If you have epilepsy, schizophrenia or a heart condition, consult a physician before use.
Save this product for later