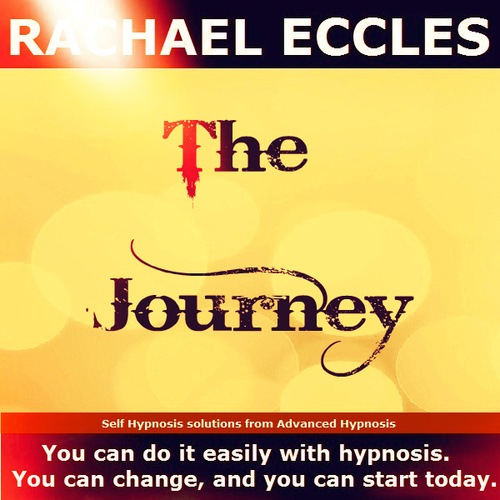 The Journey: Where Do You Want To Go, Guided Meditation Confidence Self Hypnosis Download or CD
SKU 00237
Product Details
WHERE DO YOU WANT TO GO, MOTIVATIONAL GUIDED MEDITATION

This self hypnosis, guided meditation takes you on a journey where you open your mind to the possibilities of self fulfilment, happiness, contentment and success. You begin to see everything from a new perspective, seeing clearly all that is important, and becoming the ultimate you, with self-belief and motivation for success

The main focus is confidence, high self-esteem self-belief and motivation to succeed in your ambitions, hopes and dreams. This is meditation no. 1 from "The Journey" Program and is a standalone self-discovery hypnosis, combining the experience of guided meditation with the benefits of hypnosis. The visualizations, techniques and suggestions on this recording are complex and meaningful and are designed to make a powerful positive change feel natural to you, as your subconscious mind lets change become automatic, accepted, absorbed. Old negative thoughts, doubts and fears dissolve. This experience when used regularly can help you to feel stronger, confident able to enjoy your life much more - every day, because you feel at your best

It allows you to become more open and welcoming to success, wealth, ambition, money, whatever you want from life. This meditation helps you to set goals, to know what it is you want and to develop the motivation to make the changes necessary to achieve your goals.

Do not use while driving, operating machinery. If you have a medical condition such as epilepsy, schizophrenia or a heart condition, consult a physician before use.
Save this product for later