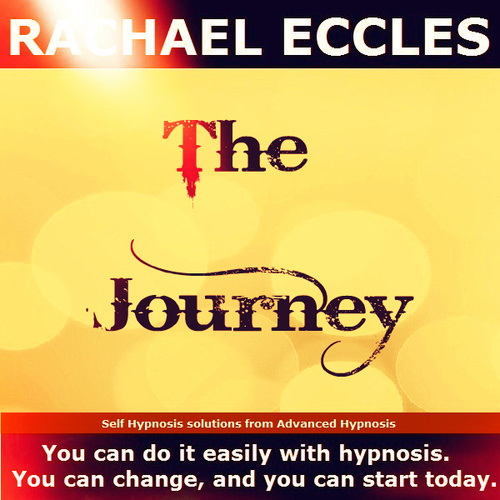 The Journey: Where Do You Want To Go, Guided Meditation Confidence Self Hypnosis CD
SKU 00237CD
Product Details
This self hypnosis, guided meditation takes you on a journey where you can begin to see what your issues, blocks and obstacles are. The main focus being confidence, high self-esteem & well-being this is track 1 from "The Journey" Program and is a standalone self-discovery hypnosis, combining the experience of guided meditation with the benefits of hypnosis.
This experience when used regularly can help you to see the wood for the trees so to speak, seeing what needs to change in your life. In the session you can ask your higher self questions, in order to understand your own motives, ambitions and desires. Repeated use can bring many insights, self knowledge and in many cases, release you from things that may have been holding you back from achieving your goals. Listen regularly for best results. Below is a promotional video with samples from the track
Review from Amazon:
Powerful Messages, Soothing British Voice, July 10, 2014
I really enjoy this hypnosis CD. The woman voicing it has a very soothing, British accent. It is so important that the listener enjoys the voice hypnotizing them. What she says is very clear, and powerful. I use this CD regularly.
Save this product for later