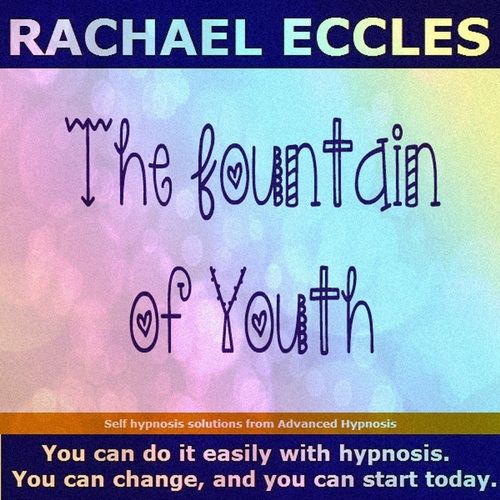 The Fountain of Youth: Turn Back the Clock & Feel Younger & Rejuvenated 2 track hypnotherapy Hypnosis CD
SKU 00233CD
Product Details
The Fountain of Youth: Feel Younger Self Hypnosis

This self hypnosis session takes you on a journey where you can rediscover the younger you, and feel younger all the time. Mentally and emotionally you enjoy the advantages of life experience but you feel younger, brighter, more attractive.

In time listening to this hypnosis session really lifts your spirits and gives you a confidence and self esteem boost, boosts your motivation and energy - just what you need to feel younger - all the time.
Includes 2 tracks

Save this product for later