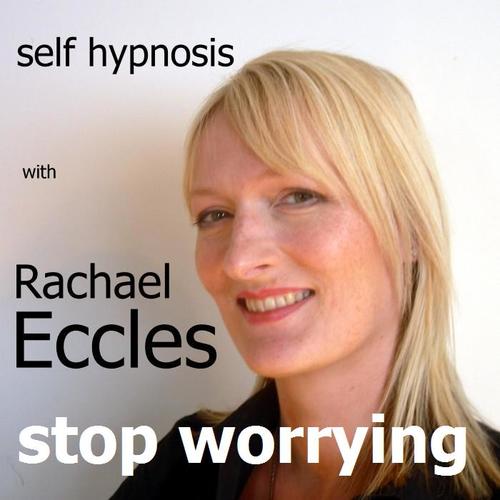 Stop Worrying Hypnotherapy, Relax and Worry Less, Self Hypnosis CD
SKU 00021CD
Product Details
Stop Worrying Hypnosis CD

Do You tend to worry too much?

Would you like to change and become less of a worrier?

Do you always seem to have something to worry about?


This self hypnosis recording is designed to help you to break this pattern and change the way you think and the way you react. If you have a tendency to worry it can sometimes feel like you will worry if you don't have anything to worry about! That rarely happens though, as there is always something to worry about: other people, loved ones, all of the 'what if's' and the 'maybe's' what the future holds, money, health, you name it. But what good does it do? Do you think it helps at all?


Wouldn't it feel good to trust yourself that you can cope whatever happens?

Wouldn't it be liberating to not worry so much and just go with the flow?

Wouldn't if feel good to accept that you are strong?


The suggestions on this hypnosis recording are all about taking things in your stride, thinking positively, expecting good outcomes, but also trusting yourself that you can handle it if things go wrong. There are always challenges, and a confidence boost in your ability to cope can make you feel so much more secure. The recording guides you into a relaxed state and the suggestions can then take effect on your subconscious mind. Use this recording for 3 - 4 weeks, ideally every day and then as and then required thereafter.
Save this product for later