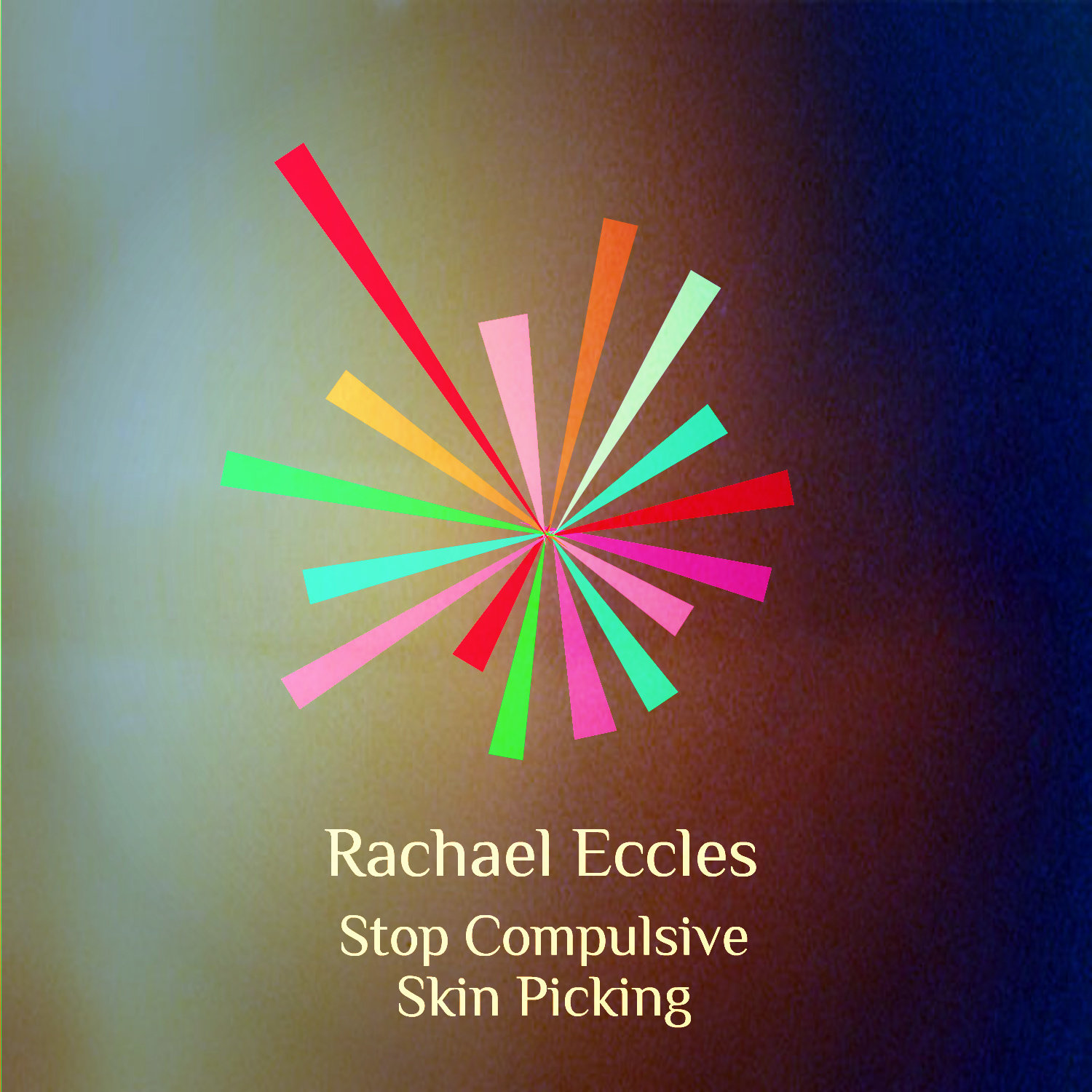 Stop Skin Picking (Dermatillomania Treatment) 3 track self hypnosis, Hypnotherapy CD
SKU 00028CD
Product Details
Stop Skin Picking hypnosis CD
Dermatillomania is a compulsive disorder and if you or someone close to you suffers with this you will know what a debilitating and upsetting problem this can be. This self hypnosis recording has been developed through 'in person' sessions with people who had suffered with this condition known as skin picking. It aims to break the cycle of checking for bumps and surface irregularities on the skin which is often the beginning of a bout of picking and damage.

Wouldn't it be great to overcome this habit once and for all?

Wouldn't it feel good to let your skin heal and recover?


This CD will guide you into a relaxed state where your subconscious mind becomes very much more receptive. The stress relieving effect and positive suggestions work on your subconscious mind to break down those old connections that used to trigger the response. Positive changes can happen very quickly and many people have benefited from this recording and found it has helped them to overcome the problem. The recording lasts about 25 minutes and is designed to be used every day for 3 weeks and as and when required thereafter.

Imagine the sense of achievement you would have from overcoming this habit!

Imagine how much better you will look and feel once you have stopped for a few weeks or so!

Can you even imagine the boost to your confidence...your self-esteem?
Track 1: Stop skin picking, Listen & wake hypnosis

Track 2: Stop skin picking, Lite-speed hypnosis (mini 5 mins session)
Track 3: Stop skin picking, bedtime hypnosis

Save this product for later