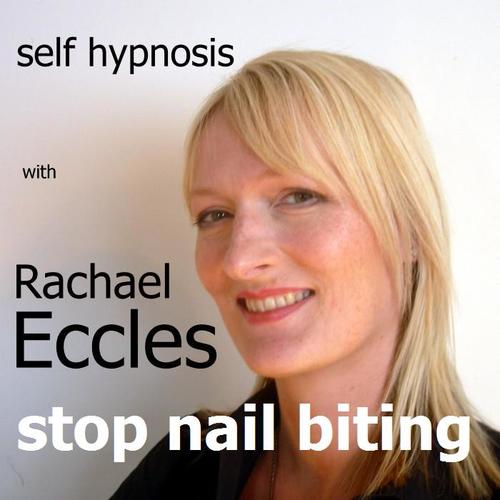 Stop Nail Biting Hypnosis: Overcome the habit of biting your nails Self Hypnosis Hypnotherapy CD
SKU 00003CD
Product Details
NAIL BITING HYPNOSIS CD


This Nail Biting Hypnosis CD can give you the determination and strength to stop biting your nails permanently. The Stop Nail Biting CD can develop in you:

★ A revulsion at the idea of biting your nails
★ An iron will - no more excuses
★ Fast and lasting results

Hypnosis works by influencing your subconscious mind and eradicating negative feelings and habits. Hypnotherapy is effective in programming your mind to change the way you feel and react, and to create a positive mindset. This hypnosis can make change easy and enjoyable, enabling you to immediately stop nail biting, to no longer be a nail-biter and recognise the habit as a thing of the past. This hypnosis can enable you to take control and change, releasing yourself from this old habit completely. You will find that you feel better about yourself and you enjoy seeing your hands and fingers looking nicer.

This CD includes 3 hypnosis sessions to choose from:

1. Listen & wake
2. Lite-Speed hypnosis
3. Bedtime hypnosis

The Listen and wake track will guide you into a deeply relaxed state, and develop a positive feeling. As you listen and become deeply relaxed and receptive, you absorb the hypnotic suggestions for letting go of this bad habit. Use this session if you want to feel refreshed and alert afterwards.

The Lite-Speed track is a 5-minute booster, ideal if you don't have time for the full session. It is used to strengthen the effects of the full hypnosis.

The Bedtime hypnosis is similar to track 1 except it guides you to sleep as it ends, making it ideal to use when you go to bed.

Do not use while driving, operating machinery. If you have epilepsy, schizophrenia or a heart condition, consult a physician before use.
Nail Biting Hypnosis CD
Save this product for later