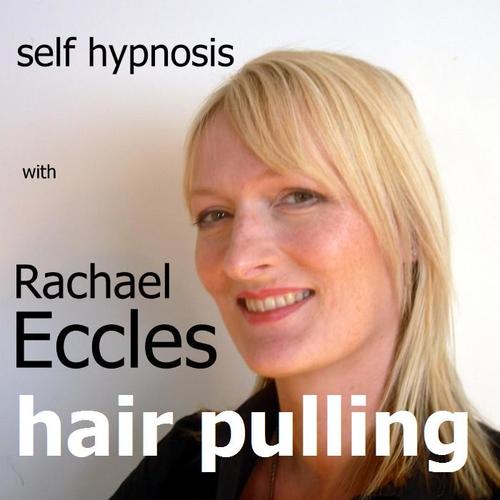 Stop Hair Pulling (Trichotillomania) Compulsive Hair Pulling and Hair Plucking Self Hypnosis Hypnotherapy CD
SKU 00060CD
Product Details
Trichotillomania hypnosis CD

Do you suffer from this compulsive disorder?
Do you need some help overcoming the urge to do this?
Would you like to take control, reduce stress and stop this for good?
This self hypnosis recording will guide you into a relaxed state where your subconscious mind becomes more receptive and the positive suggestions can take effect in your subconscious mind. Changes can begin to happen where you start to feel much more in control and much less stressed. Consequently you find that the inclination to feel through your hair and pull it out, simply eases away. You don't seek this 'relief' anymore because you don't get any 'relief' out of doing that anymore. You have changed. This is what this self hypnosis session is designed to achieve - freedom from this compulsion. Use this recording daily for 3 - 4 weeks and then as and when required - particularly at times of stress.
Save this product for later