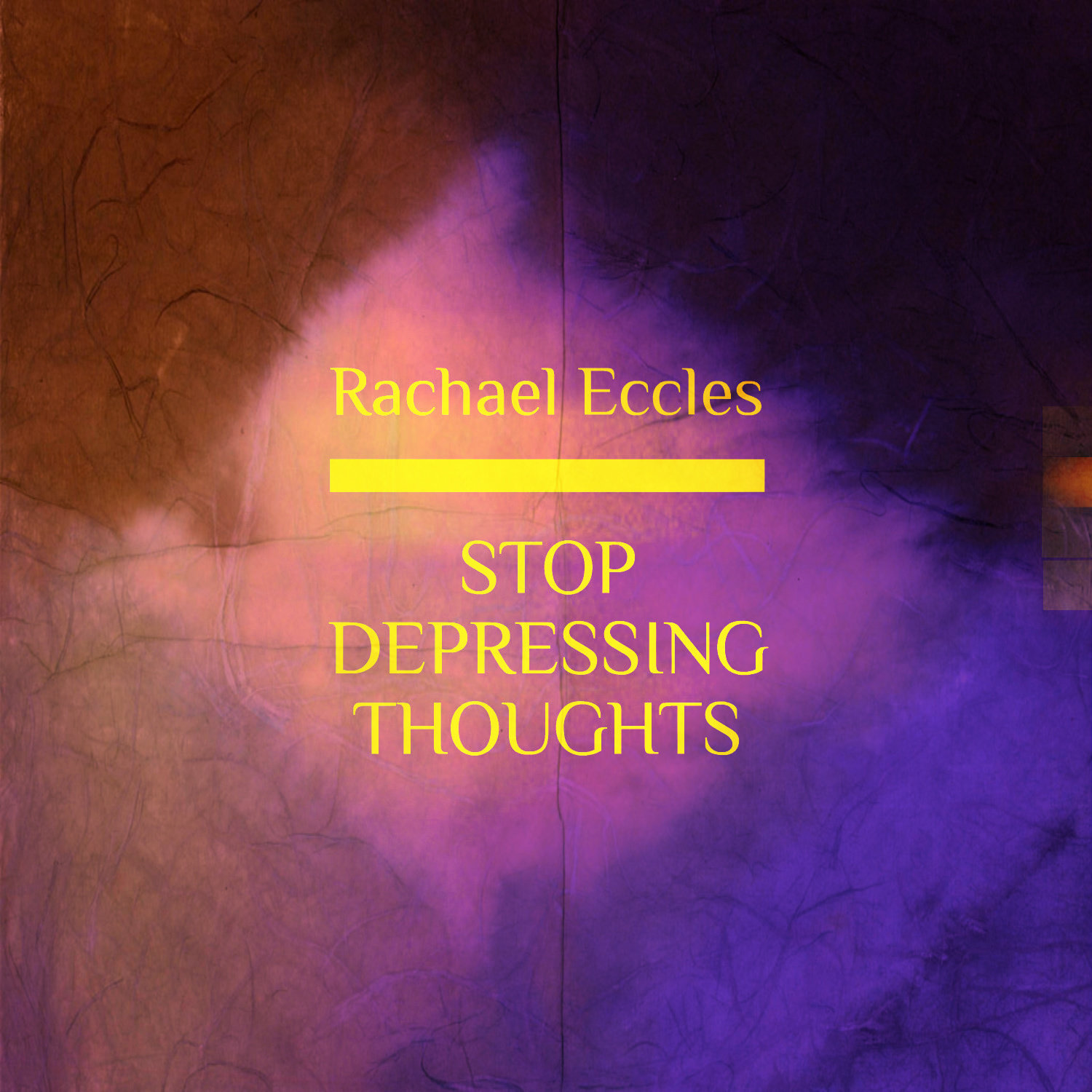 Stop Depressing Thoughts, Hypnotherapy, Self Hypnosis CD
SKU 412
Product Details
HYPNOSIS CD STOP DEPRESSING THOUGHTS
Have you developed an inclination to focus or dwell upon negative depressing thoughts? This is an easy habit to get into and it can really bring you down and make you feel quite miserable and depressed. This hypnosis CD is designed to help you to overcome this habit and feel more positive. The Stop Depressing thoughts Hypnosis CD can develop in you:
★ A positive change in your outlook
★ An iron will – you resist negative thoughts and send them away
★ Rapid, noticeable results
Hypnosis works by influencing your subconscious mind, helping you to stop negative habits and make positive changes much more easily than if you used willpower alone. Hypnotherapy is effective in programming your mind to change and to help you to see the positive much more and feel happier and less depressed each day. You will find that you feel much more in control of your thoughts.
This CD includes 2 hypnosis sessions to choose from:
1. Listen & wake
2. Bedtime hypnosis
The Listen and wake track will guide you into a deeply relaxed and receptive state, where you absorb the hypnotic suggestions for being in control and thinking in more positive ways. Use this session if you want to feel refreshed and alert afterwards. The Bedtime hypnosis is the same as track 1 except the music is a different arrangement and guides you to sleep as it ends, ideal to use when you go to bed.
Do not use while driving, operating machinery. If you have epilepsy, schizophrenia or a heart condition, consult a physician before use.
Save this product for later