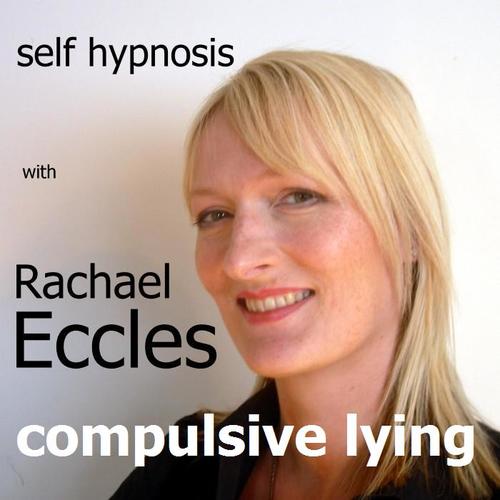 Stop Compulsive Lying / Stop Telling Lies Self Hypnosis, Hypnotherapy CD
SKU 00027CD
Product Details
Stop Compulsive lying hypnosis CD

Do you have an inclination to tell lies unnecessarily?

Do you try to stop but feel it is a powerful habit?

Do you have low self esteem issues?


This is a much more common problem than many people realise. Usually people who suffer with this problem cause themselves all kinds of problems with friends, family sometimes work too. The compulsion to lie often over such silly things is powerful and hard to stop. The habit sometimes originates in childhood, perhaps there was a problem and they made up 'stories' as an attempt to 'make it all better'. Everyone knows it is common for children to go through a bit of a phase if telling lies but when it continues well into adulthood it does need to be stopped.


Would it be great to be free of the burden?

Imagine not needing to constantly worry about being found out.

Imagine how your self image will improve as a result of overcoming this problem.


People who tell lies like this often mean no harm but unfortunately it is very destructive to their relationships with others as it damages trust. The compulsive liar also has to deal with guilt, fear of confrontation, embarrassment, shame and damaged confidence and self esteem. This recording is designed to take you beyond the limitations of habit. We have all suffered with a habit at some point but habits can be broken, just like this habit of compulsive lying can and will be broken. Let the recording guide you into a relaxed state where your subconscious will receive the hypnotic suggestion that aims to help you break this habit for good.
Save this product for later