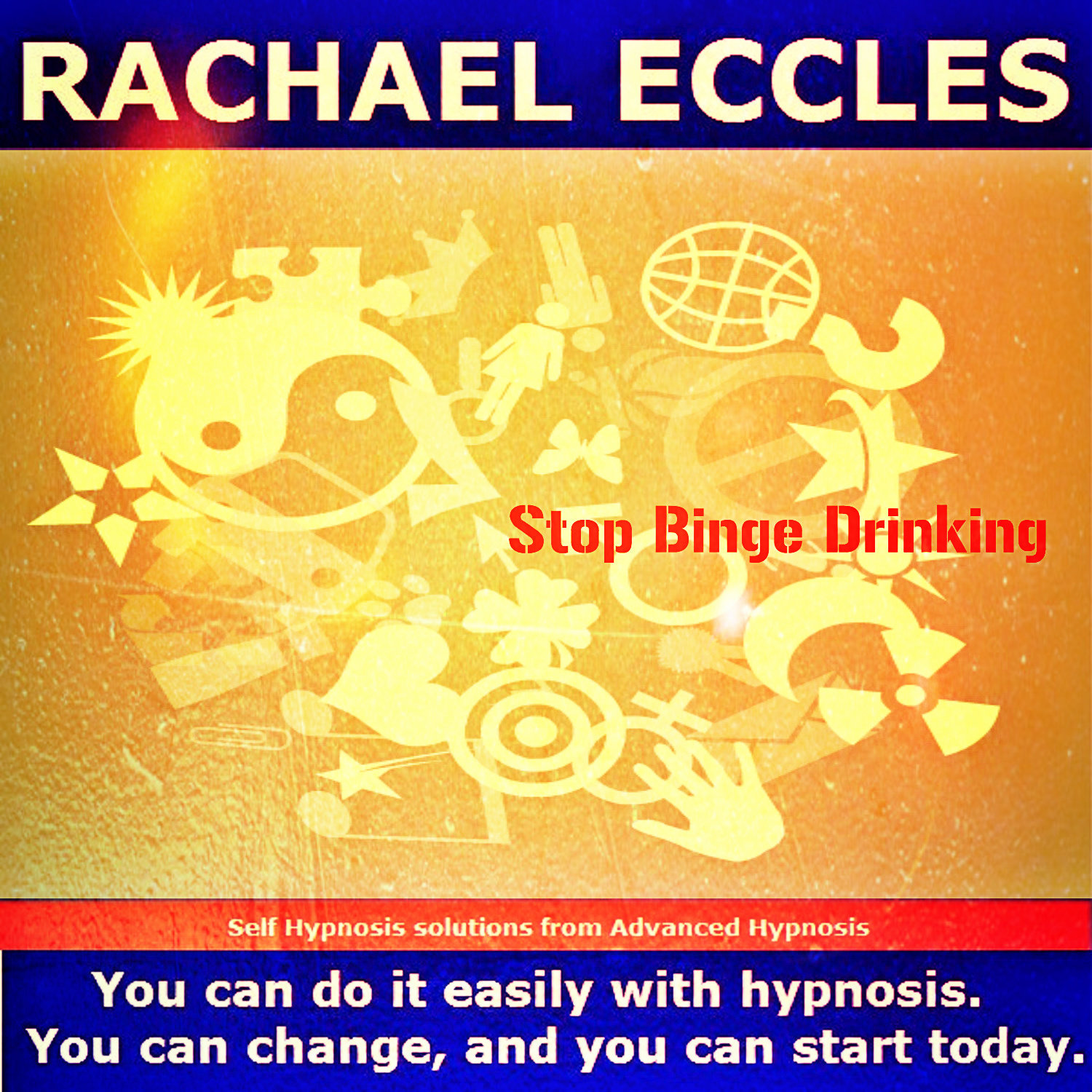 Stop Binge Drinking Hypnotherapy self hypnosis CD
SKU 00216CD
Product Details
Wouldn't it be great to just have a couple of drinks and then stop?

Wouldn't it be great to stop binge drinking?

Do you want the motivation to turn this situation around?


This self hypnosis recording is designed to help you overcome this problem. To be able to enjoy a drink, but to be able to stop. It is time to take positive action, to get control and overcome this problem. The self hypnosis recording guides you into a relaxed state where your subconscious is receptive to suggestion. The positive suggestions aim to get you super motivated, wanting to be healthier, able to have a couple of drinks and leave it at that. The recording is designed to be used daily for 3 - 4 weeks and as and when required thereafter.


Imagine how good you will feel in a few weeks from now, healthier in control, feeling good!

Imagine how empowering it will be for you to take control.
Save this product for later