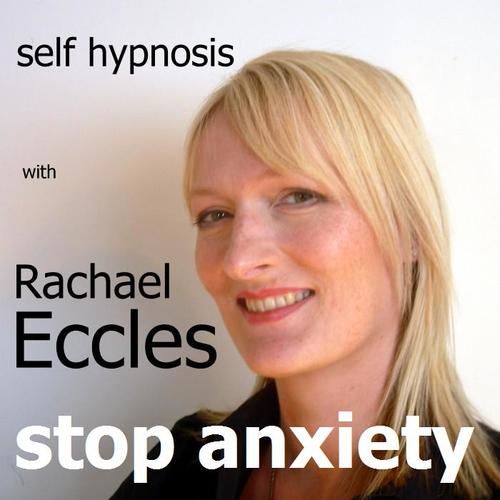 Stop Anxiety, 2 track Hypnotherapy Self Hypnosis CD
SKU 00111CD
Product Details
Self hypnosis with Rachael Eccles Clinical Hypnotherapist: STOP ANXIETY


Do you suffer from feelings of anxiety?
Wouldn't it be nice to feel much calmer all of the time?
Wouldn't it be liberating to break free from your anxiety?


This self hypnosis recording is designed to lower your natural day to day stress and anxiety levels. People who suffer with anxiety are often more physically tense than relaxed calm people, their level of anxiety is higher than it should be even when they are relatively calm. Does this sound like you or someone you know? Listening to this self hypnosis regularly will help to ease your anxiety. As you relax the subconscious mind can pick up the positive suggestions so that feeling emotionally calm, and physically relaxed becomes a more automatic reaction for you, more and more with practice.


Wouldn't it be great to get a new lease on life and do things you want to do?
Wouldn't it feel good to take positive action and see this as a problem with a solution?


Anxiety can be difficult to live with, imposing immense limitations on you, but you can change. With practice you can get better. This recording is a process of hypnosis with direct suggestion and visualisation techniques which will hopefully provide some relief from your symptoms. If you suffer with anxiety it is a good idea to see your doctor too.
Save this product for later