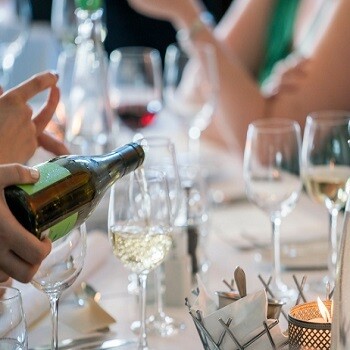 Self Hypnosis Drink Less Alcohol, Hypnosis Downloads Bundle
SKU 2025
Product Details
The Drink Less Alcohol hypnosis bundle contains 9 downloads
Drink Less Alcohol
Healthy Lifestyle
Feel Powerful and Strong
Straight to sleep
Perfect Sleep
The hypnosis for drinking less alcohol, combines well with the effects on the "Feel Powerful & Strong" self hypnosis. This helps you create a determined, mental focus and enjoyment of getting healthy. You feel empowered by making these changes. If you had been using alcohol to help you sleep then the "perfect Sleep" and "Straight to Sleep" Hypnosis meditations will be a great help.
Hypnosis for alcohol reduction works even more effectively when combined with a healthy body attitude, so the "Healthy Lifestyle" hypnosis is a perfect complement. You may find that not only are you drinking less alcohol but you actually find it easy to do so and maintain it.
These downloads each include two tracks one for daytime and a bedtime hypnosis (with the exception of "Straight to sleep" which has only the bedtime track) That is 9 instant downloads in total. Buying these separately would be over £38.00 so at £24.99 this bundle saves you over 30%

Do not use while driving, operating machinery. If you have epilepsy, schizophrenia or a heart condition, consult a physician before use.
Save this product for later