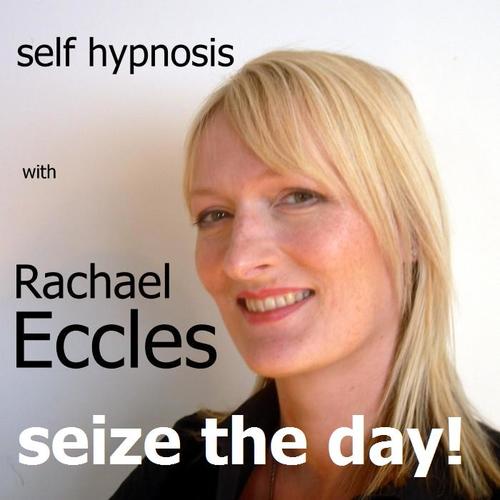 Seize the Day, Motivational Hypnotherapy 3 track Self Hypnosis CD
SKU 00102CD
Product Details
Start your day as you mean to go on with this motivation booster. Don't let opportunities slip through your fingers, take positive action, grab opportunities that come your way, become motivated, focused and successful in your life.

Self hypnosis is a great way to self improve, its easy, its pleasant and it usually starts working quickly. So, all you need to do is take half an hour, relax and listen to the hypnosis. The recording guides you into a deeply relaxed state where your attention is focused and your body relaxed, the suggestions allow change to happen in the way you feel. The post hypnotic suggestions ensure these changes continue into everyday life.
As the changes happen, you let go of the old self limiting beliefs that have held you back, you reach your potential you become the best you, motivated, focused in control. Use the CD every day if possible for 30 days for the full benefit, and thereafter as and when required.
Save this product for later