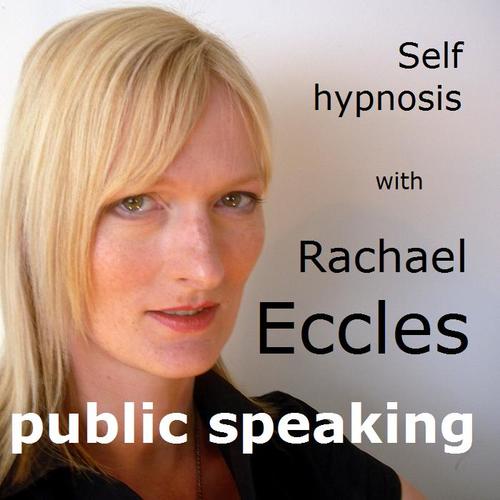 Public Speaking: Confident, Anxiety Free Public Speaking 3 track Self Hypnosis, Hypnotherapy CD
SKU 00033CD
Product Details
Do you want to feel less nervous and much more confident when public speaking?
Do you find that your difficulty with public speaking is holding you back?
Would you like to feel calm, relaxed and in control when speaking to a group of people?

The "Public Speaking Confidence" self hypnosis recording will allow you to take control and overcome those nervous reactions, and instead feel comfortable and relaxed when speaking to groups of people, able to do so without difficulty and without unnecessary self consciousness. This is a good one for developing excellence at giving speeches or talking to groups of people

The hypnosis session guides you into a relaxed state and inputs positive suggestions that allow your subconscious mind to make it easy for you to be relaxed and confident, so your mind is free to focus instead on what you are saying, able to do it confidently. The recording lasts around 25 minutes so it is practical to use it on a regular basis. You should start to see results within 3 weeks, in most cases much earlier. For some people the effects happen very rapidly indeed.

Wouldn't it be nice to not dread the prospect of addressing a group of people?
Wouldn't it feel good to do it calmly and confidently, to feel really comfortable with it?
Wouldn't the sense of achievement from overcoming this problem be awesome?

Once you decide to take positive action, using this self hypnosis recording will allow the changes to take effect in your subconscious mind, so that what originates as a conscious desire for change, becomes something that seems to happen automatically.
Save this product for later