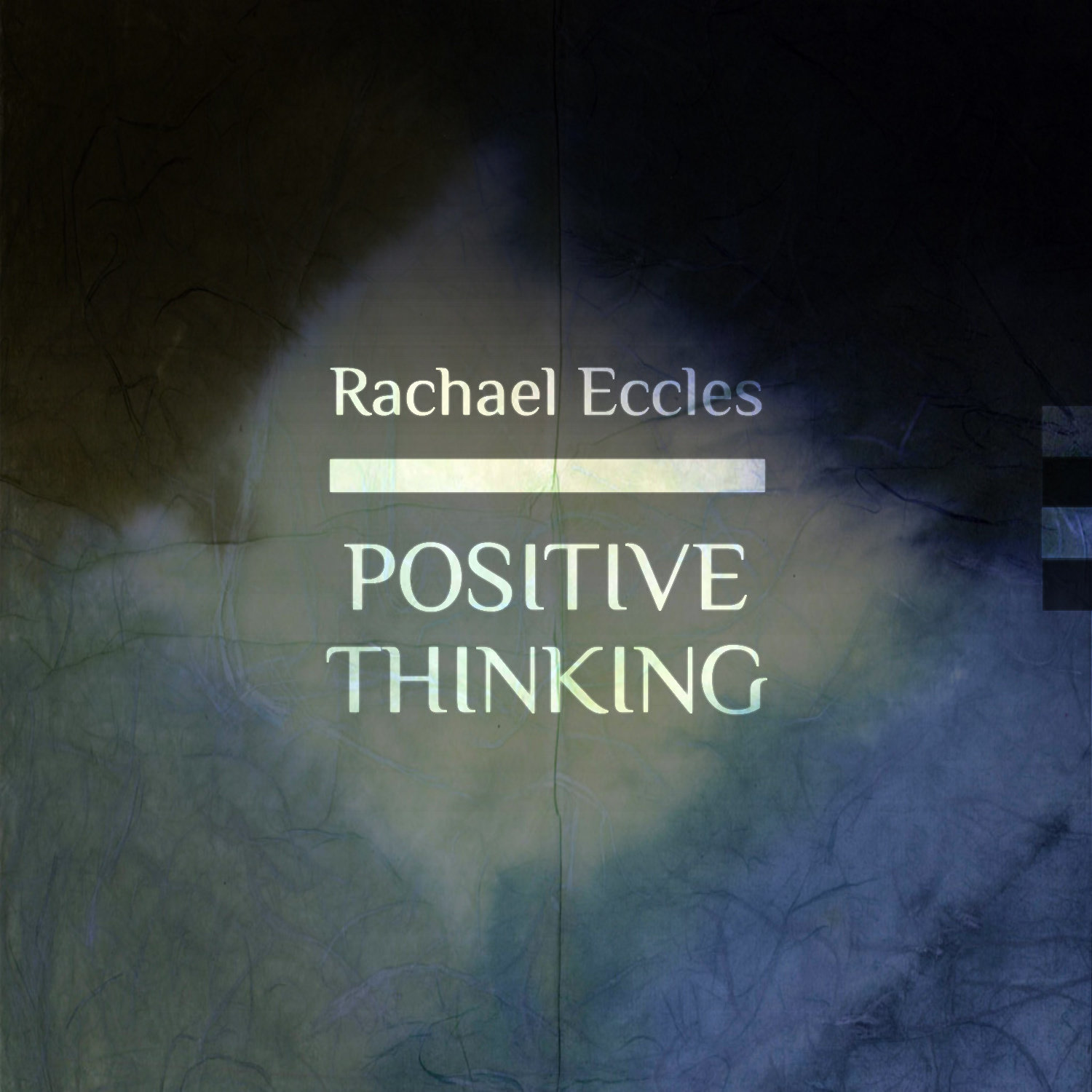 Positive Thinking Positive Attraction Self Hypnosis CD
SKU 00019b
Product Details
Positive Thinking Hypnosis CD
Do you want to think positive thoughts?

Do you believe thinking positive thoughts attracts positive energy?

Would it be nice to have positive thoughts and expectations in your mind?


This self hypnosis recording will guide you into a relaxed state where your subconscious mind becomes more receptive and the positive suggestions can take effect in your subconscious mind. Changes can begin to happen where you start to feel much more positive, a positive expectation becomes a routine thing for you, thinking positive thoughts and feeling more optimistic feeling good about yourself as a consequence. Many people believe that thinking positive thoughts attracts positive energy to you, making you luckier, more successful, happier. Whether that is true or not, one thing for sure is that thinking positive thoughts is going to make you feel a while lot better.


Wouldn't it be nice to be thinking positive thoughts much of the time?

Wouldn't it be a wonderful thing to be a much more positive person?
Save this product for later