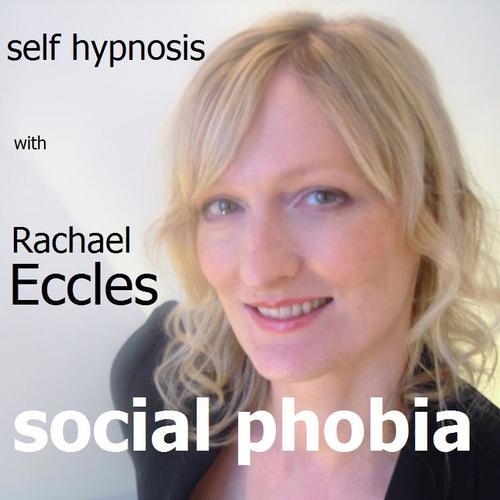 Overcome Social Phobia, Hypnotherapy Hypnosis Download or CD
SKU 00152
Product Details
OVERCOME SOCIAL PHOBIA HYPNOSIS


This hypnosis can help you with social phobia and social anxiety, boosting your self-confidence in social situations. The Social Phobia Hypnosis download or CD can develop in you:

★ A great boost to your confidence
★ The ability to feel calm, comfortable and at ease in social situations
★ Rapid and noticeable results

Hypnosis works by influencing your subconscious mind and eradicating negative feelings and unhelpful thoughts so will help you to let go of self-defeating thoughts and feel more positive and relaxed. The Hypnosis is designed to build your social confidence so that you can be in social situations and feel calm, able to talk to people much more easily and confidently. You will notice a change in you, you become much more relaxed in social situations. You feel more comfortable and self-assured

The hypnosis will guide you into a deeply relaxed state, and develop a confidence self-esteem and calmness. As you listen and become deeply relaxed and receptive, you absorb the hypnotic suggestions for becoming more comfortable and relaxed in situations with other people.

Do not use while driving, operating machinery. If you have a medical condition, schizophrenia or a heart condition, consult a physician before use.
Save this product for later