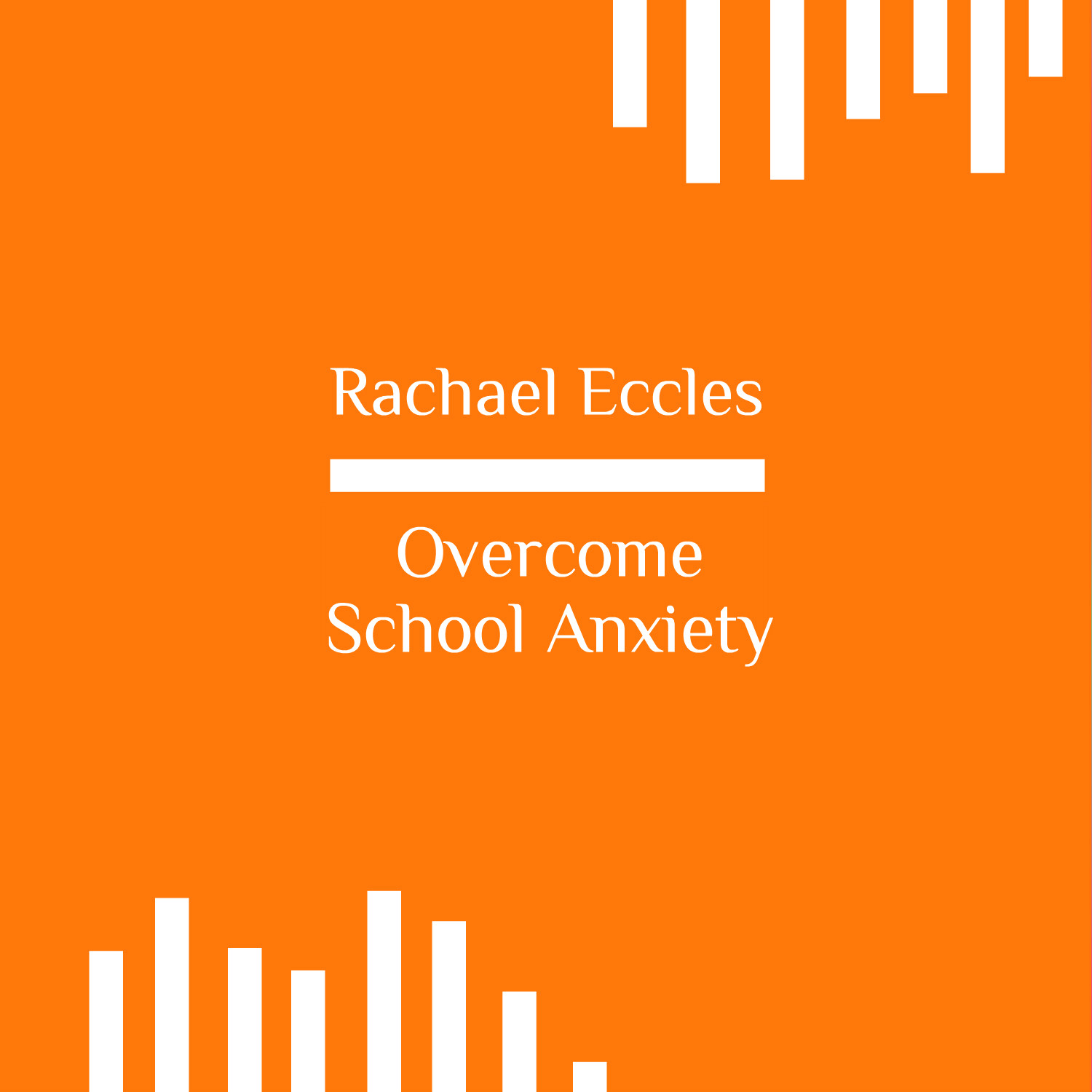 Overcome School Anxiety, Three Track Self Hypnosis Hypnotherapy
SKU 10350
Product Details
Overcome school anxiety:

This self hypnosis CD is designed to help children with school anxiety and fear to overcome their anxieties
and start to enjoy school. There are three tracks on the CD, the first track is a daytime hypnosis session where you are guided into a state of relaxation and then the positive suggestions/affirmations are heard by the relaxed mind, this part of the recording is designed to ease worries and fear and instill feelings of confidence, courage and self esteem, the session then ends with a message to become alert again and get on with your day. The night time session is the same but with a go to sleep message and fading to music. The last track is a little over 5 minutes in duration and is designed to be used in the morning before school. Using this mini session in combination with the daytime and/or night time tracks should help reinforce the positive changes and get your child much happer about going to school.
Please note that this CD is for general anxiety about school, if there are other issues going on (for example bullying) please seek additional support and advice separately for this.
Save this product for later