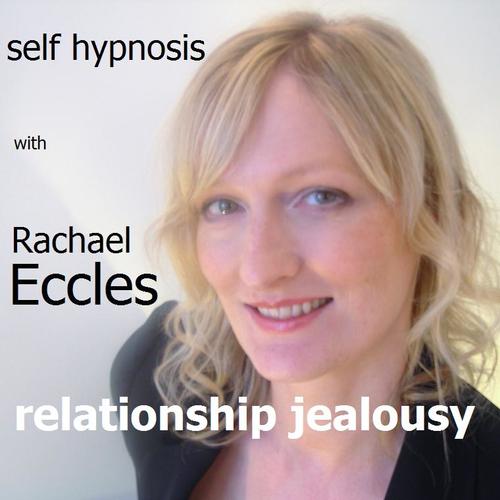 Overcome Relationship Jealousy 2 track Hypnotherapy Self Hypnosis CD
SKU 00090CD
Product Details

Do you suffer from jealous feelings in your relationship?
Do you (or are you tempted to) check up on your partner?
Do you know you have some serious trust issues and want to tackle this?

This self hypnosis recording is designed for you. If you have these trust issues perhaps you had a bad relationship experience in the past, you may also have self esteem issues, perhaps a part of you feeling that you aren't good enough, loveable enough or perhaps even deserving of a good relationship.
This recording aims to help you to overcome these negative thoughts and feelings and to overcome the urges to check up on your partner, perhaps reading their text messages, their diary even. Maybe asking a lot of questions regarding their whereabouts and actions. All of these behaviours are undermining to a good relationship based on mutual trust and respect - but you already know that, you want to stop, you don't want to spoil things. Deep down you know your thoughts are irrational and you have no real reason not to trust your partner.
Listening to this recording can not only help with trust but also with repairing your self esteem, getting you to believe that you deserve happiness that you are good enough. Try listening to this for 3 - 4 weeks for the best effect.


Won't it feel like a weight is lifted from your shoulders when you overcome this problem?

Won't it be great to relax if your partner is out with friends or work colleagues without needing to worry?

There is no reason why you shouldn't you feel that kind of security, just like anyone else. So use the CD and allow your subconscious mind to welcome positive change.

Save this product for later