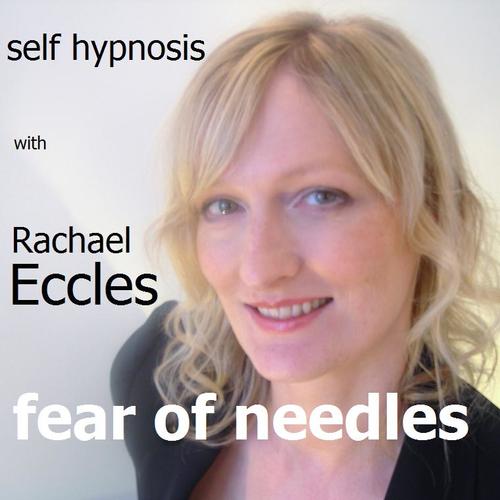 Overcome Fear of Needles, trypanophobia hypnotherapy Self Hypnosis CD
SKU 00106CD
Product Details
Overcome Fear of Needles
Are you scared of injections?
Would you like to take control and overcome this?
Did you know that you can overcome fears and phobias?
This self hypnosis recording is designed to help you overcome your fear of needles. All you need to do is relax and allow a gentle process of relaxation to take effect. The more you relax the more your subconscious mind becomes receptive, and change can happen more and more as you listen and allow the suggestions to take effect. The session lasts just 29 minutes, it's designed to be used repeatedly. Listen to the session each day for 15 - 21 days and see the difference it makes.
Won't it be great to go for a blood test/routine injection with just a normal level of anxiety?
Save this product for later