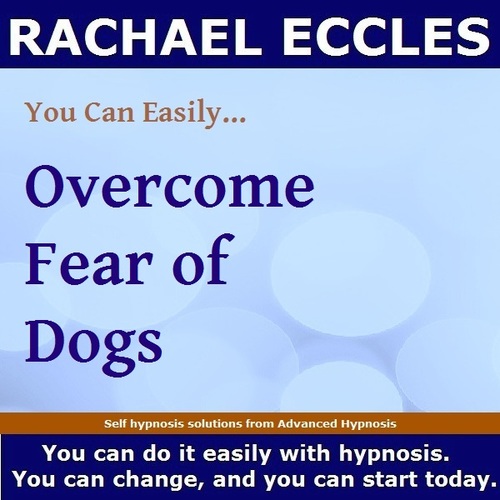 Overcome Fear of Dogs, Hypnotherapy Cynophobia Self Hypnosis CD
SKU 00188CD
Product Details
Are you afraid of Dogs?

Do you find that your fear of dogs is so severe that it sometimes imposes limitations on your life?

This self hypnosis is designed to allow you to re-frame your perception of dogs and see them differently, to feel calm around them. The recording guides you into a deeply relaxed state where your subconscious can hear the positive suggestions. Changes can begin to happen quite quickly, but for long lasting results please use the recording daily for 30 days.

Won't it be liberating to overcome this fear?
Imagine the sense of achievement you will have when you are free of this fear.
Save this product for later