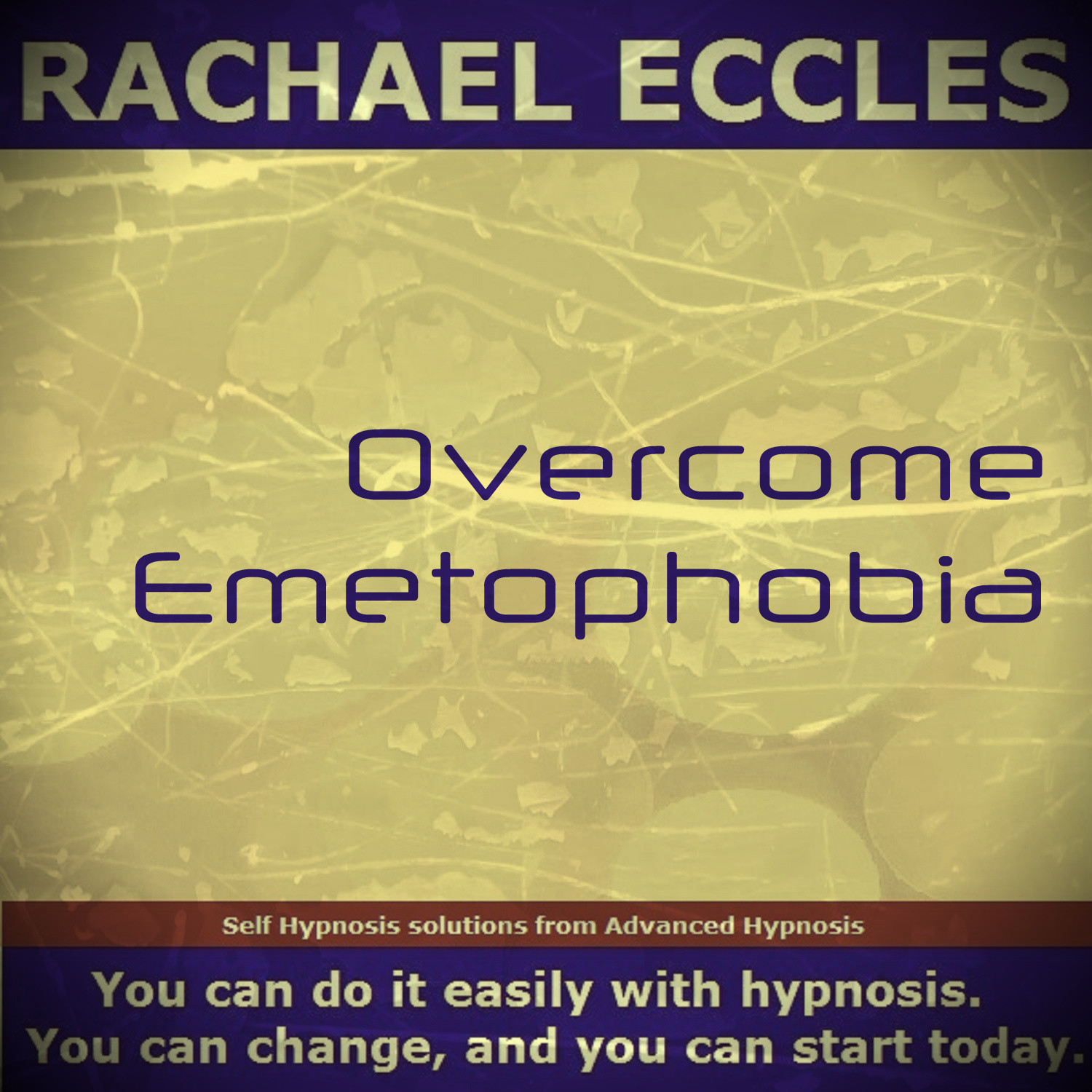 Overcome Emetophobia, Conquer Fear of Vomiting Hypnotherapy Hypnosis Download or CD
SKU 000271
Product Details
EMETOPHOBIA HYPNOSIS

This Hypnosis download or CD can help you to improve or overcome your emetophobia by reducing stress and by using hypnotherapy to reduce the effect of previous experiences and memories on your subconscious mind. The Overcome Emetophobia Hypnosis can develop in you:

★ A genuine sense of increased calm and self-control when in trigger situations
★ Inner strength and determination to overcome this

Hypnotherapy is effective in programming your mind to change old reactions and habitual responses. This self-hypnosis is designed for all levels of severity of this phobia. For the duration of the hypnosis (all three tracks) the word "emetophobia" is mentioned as the title at the introduction of each track but there is no other mention of that word or any other words that might trigger anxiety, the wording is carefully managed so that you know what it is about and it makes sense but without difficult descriptions or words. This a gentle process which we hope will have a powerful and lasting positive impact on your issues with Emetophobia.

Includes 3 hypnosis sessions to choose from:

1. Overcome Emetophobia, Listen & Wake Hypnosis
2. Overcome Emetophobia, Lite-Speed Mini Hypnosis
3. Overcome Emetophobia, Bedtime Hypnosis

The Listen and wake track will guide you into a deeply relaxed state where you can absorb the hypnotic suggestions. Use this session if you want to feel refreshed and alert afterwards. The Lite-speed hypnosis is ideal when you don't have much time available. The Bedtime hypnosis is similar to track 1 except it guides you to sleep as it ends, making it ideal to use when you go to bed.

Do not use while driving, operating machinery. If you have epilepsy, schizophrenia or a heart condition, consult a physician before use.
Save this product for later