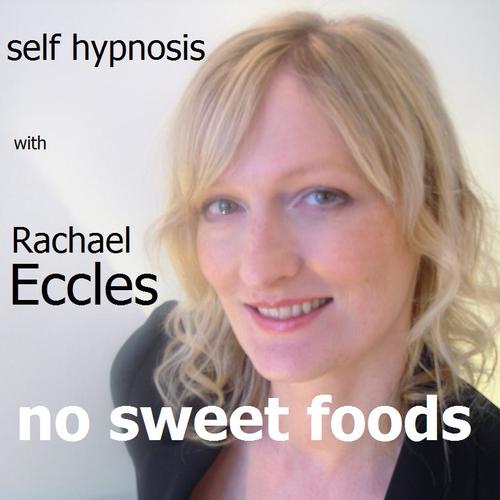 No Sweet Foods, Overcome Desire for Sweet Sugary Food & Drink, Healthy Diet Weight Loss Hypnotherapy Self Hypnosis CD
SKU 00089CD
Product Details
Self hypnosis CD by professional hypnotherapist, Rachael Eccles: No Sweet Foods

Do you want to cut right down on sugar?
Are you frustrated by the constant cycle of energy highs and lows?
Do you want to feel healthier/ lose weight?

This self hypnosis recording will allow you to drift into a relaxed state where the positive suggestions will help you to access your inner resources of strength, resilience and willpower. The positive suggestions allow your subconscious mind to make it easy for you to not eat sweet sugary foods simply because you find you do not want to eat them, you have no desire. You find you prefer healthy foods and have much less desire for sweet foods. This change can begin to happen more and more as you listen to the recording. The recording lasts around 25 minutes so it is practical to use it on a regular basis. You should start to see results within 3 weeks, in most cases much, much earlier. For some people the effects happen very rapidly indeed.

Imagine how much calorific value those foods have, how good it will feel to be free of them?

Wouldn't it feel good to prove to yourself that you can do this?

Wouldn't it feel good to see friends, family, colleagues astounded as you repeatedly resist temptation?

You can do that! You decide. You make your own choices and you can choose to make it hard or you can make it easy. Once you decide to take positive action, using this self hypnosis recording will allow the changes to take effect in your subconscious mind, so that what originates as a conscious desire for change, becomes something that seems to happen automatically.
Save this product for later