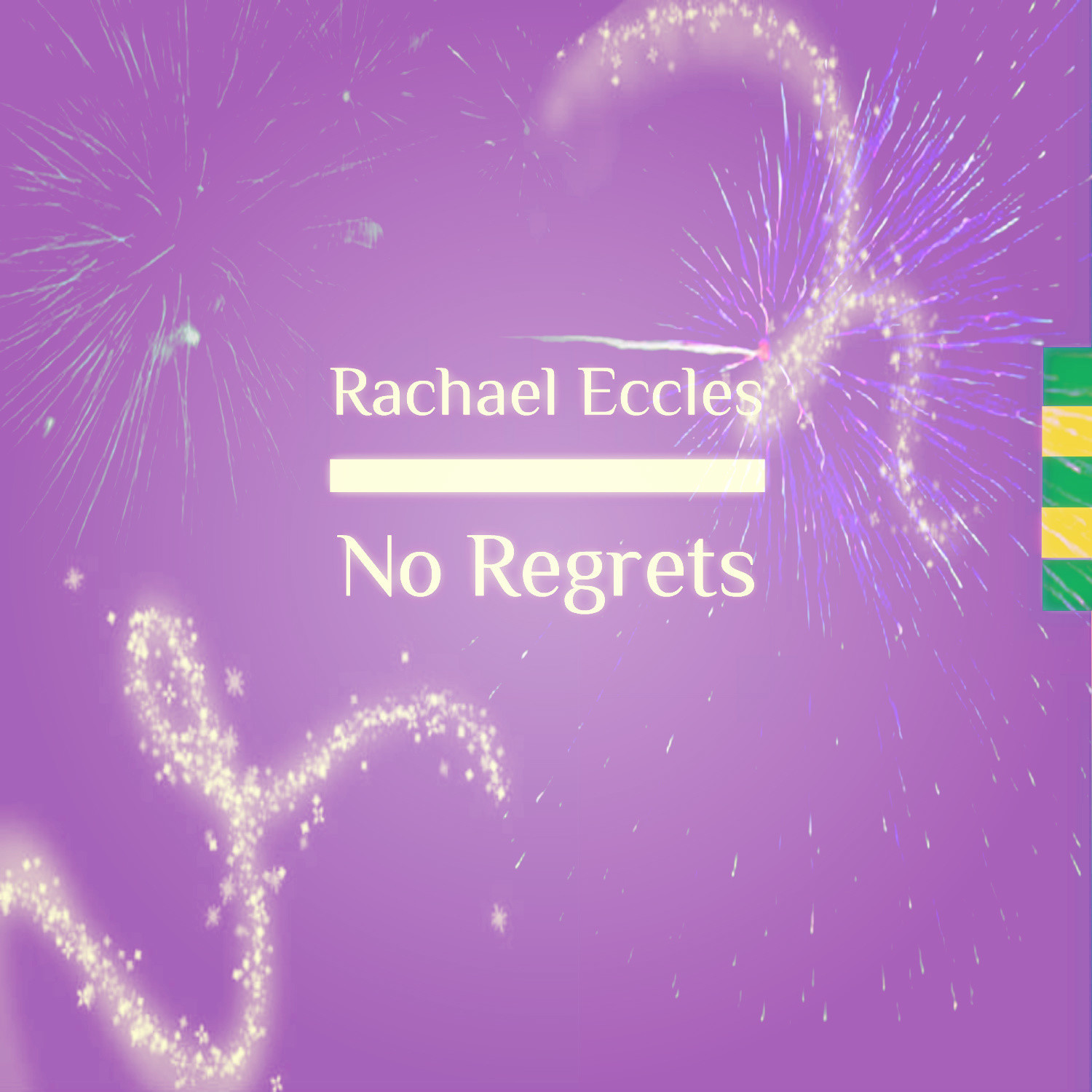 No Regrets, let go of the past and enjoy life, Self Hypnosis, Hypnotherapy CD
SKU 00351
Product Details


Do you find yourself thinking about the past a lot?

Do you keep going over old ground and feeling negative about things that happened?

Would you like to let go of the past and of regrets and live more in the present moment?


Self hypnosis can help you to make changes in the way you feel about things in your life both currently and regarding things in the past. Sometimes it is hard to let go and accept all that has happened - but you can't undo it, you can't change the past, what you can do though is change the way you feel about it. This self hypnosis recording is designed to help you break those connections so that you can free yourself from the negative repetitive cycles - and stop thinking about things that happened, things you cannot change.


Imagine how wonderful it will feel to stop thinking about the past so much

Imagine how different it will feel to live in the moment of now, not wasting all that energy and time thinking about the past and regreting things you did or didn't do

Imagine how positive it will be to use that time and energy to think positive optimistic thoughts and to enjoy life more in the present.


You can change, you can feel good, and you can accept the past and move on. This recording will guide you into a relaxed state where your subconscious mind becomes more receptive to suggestion. The positive suggestions and techniques in the recording can help you to change the way you see things, to free your from the same old patterns.

Ideally listen to it every day for 30 days. You may notice significant changes very quickly, but keep listening to gain the full benefit.
Save this product for later