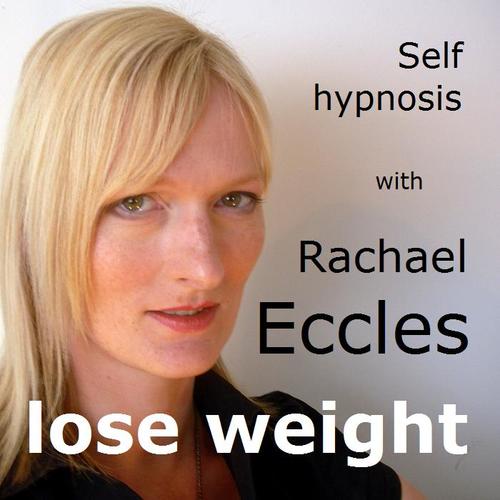 Lose Weight Total Self Control Hypnotherapy 3 track Hypnosis CD
SKU 00054CD
Product Details
Lose Weight hypnosis CD

Do you want to lose weight?

Do you find it hard to persevere, as if you have too little willpower?

Do you know all the right things to do but you just lack the motivation, the drive to make it happen?


This self hypnosis recording has been developed through the input and feedback of hundreds of face to face weight loss hypnosis clients. The suggestions in the recording work on aspects of weight loss that otherwise can be hard to sustain, such as:

Feeling in control of food
Preferring low calorie, low fat foods
Preferring a smaller amount of food
Stopping when you have had enough
Not wanting sweet sugary foods
Able to resist temptation more easily.


This recording lasts about 25 minutes as it is designed to be used daily for at least 3 weeks, after that use as and when you need a boost. You should with practice find that you are eating less, and losing weight week by week. Hypnosis can make it feel rather easy to sustain the changes allowing you to effectively change your relationship with food and take control - that is the key - you are in control of it.


Imagine how wonderful is is going to feel losing weight, your clothes feeling looser

Imagine how different you will look, slimmer, healthier, better.

But not only that, imagine the confidence...being slim means.. feeling good about yourself, more confident and with very high self esteem.
Save this product for later