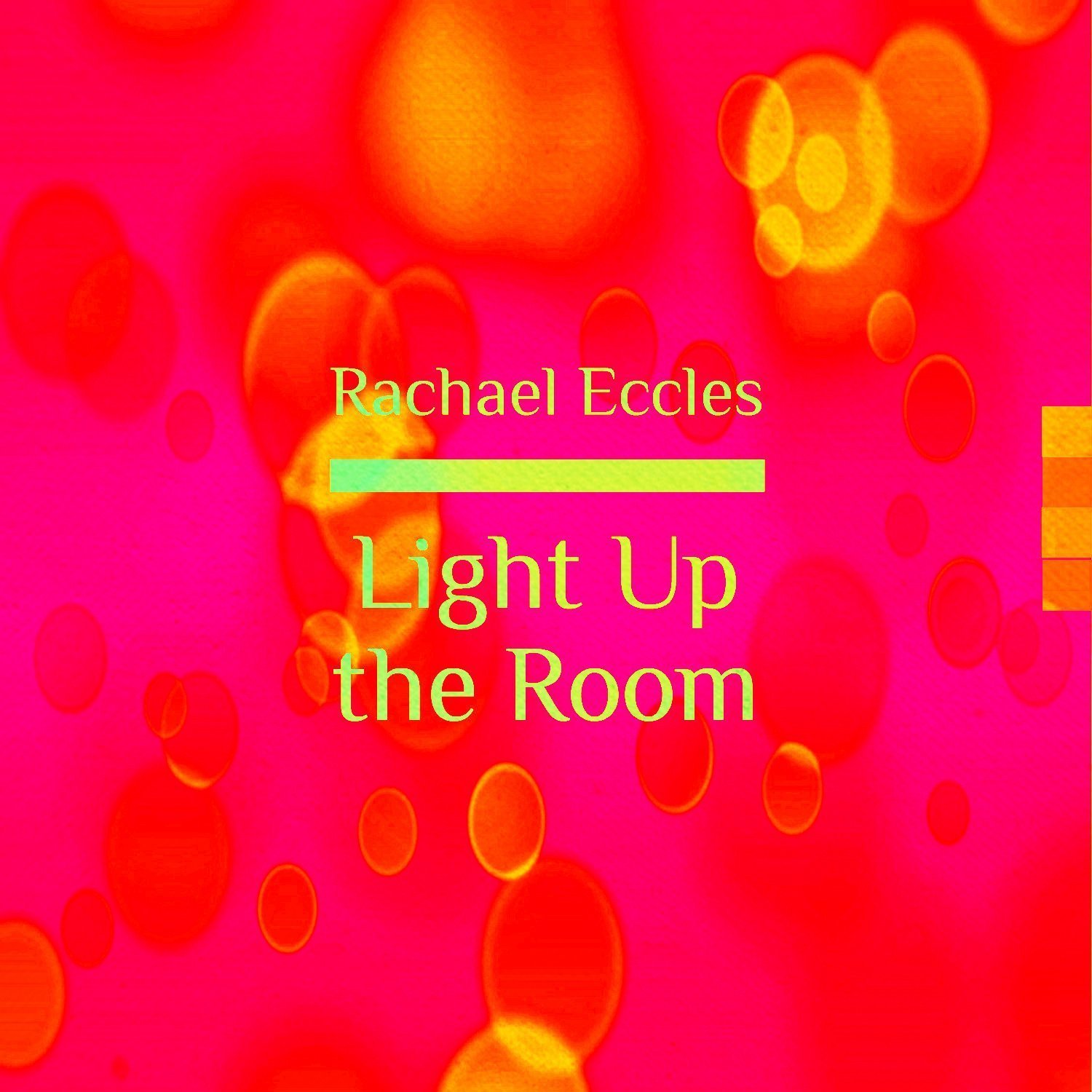 Light Up The Room, Develop Your Charisma & Magnetism Hypnotherapy, Hypnosis Download or CD
SKU 00222
Product Details
LIGHT UP THE ROOM, CHARISMA & MAGNETISM HYPNOSIS

There are so many benefits to enhancing your charisma, it makes you feel good and you also experience significantly more positive interactions with others. Becoming a more charismatic and magnetic person can have a positive effect on your career as well as your social life, making you more likeable, more approachable, and good to be around. The Light up the Room Hypnosis CD can develop in you:

★ Enhanced, powerful charisma and magnetism
★ Increased confidence and happiness
★ Fast results

Hypnosis is effective in programming your mind to take on new ways of feeling and being. This hypnosis will help you to become the best version of you where you feel supremely confident and at ease with other people. You develop a powerful charisma that makes you magnetic to others. People will notice a change in you and they will enjoy and benefit from being around you. You develop a very positive energy about you.

Includes 2 hypnosis sessions to choose from:

1. Light Up The Room, Charisma & Magnetism Listen & Wake Hypnosis
2. Light Up The Room, Charisma & Magnetism Bedtime Hypnosis

The Listen and wake track will guide you into a deeply relaxed and receptive state, where you absorb the hypnotic suggestions for becoming more charismatic. Use this session if you want to feel refreshed and alert afterwards. The Bedtime hypnosis is similar to track 1 except it guides you to sleep as it ends, making it ideal to use when you go to bed.

Do not use while driving, operating machinery. If you have epilepsy, schizophrenia or a heart condition, consult a physician before use.
Save this product for later