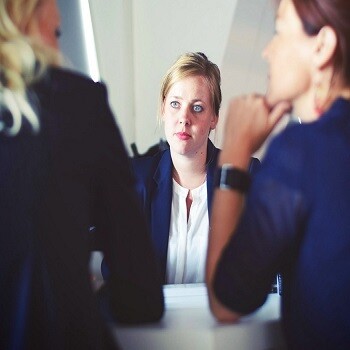 Interview Confidence, Instant Download Bundle, 10 Hypnotherapy Recordings, Hypnosis Downloads
SKU 20027
Product Details
The Interview Confidence Hypnosis Downloads
This bundle includes 4 titles with 10 hypnosis downloads.

Includes:

The Power: Supreme Confidence, 3 tracks
Interview Confidence, 3 tracks
Get the Job, 2 tracks
Be Charismatic, 2 tracks
Buying these separately would be over £29.00 so at £19.29 this bundle saves you over 30%

Do not use while driving, operating machinery. If you have epilepsy, schizophrenia or a heart condition, consult a physician before use.

Save this product for later