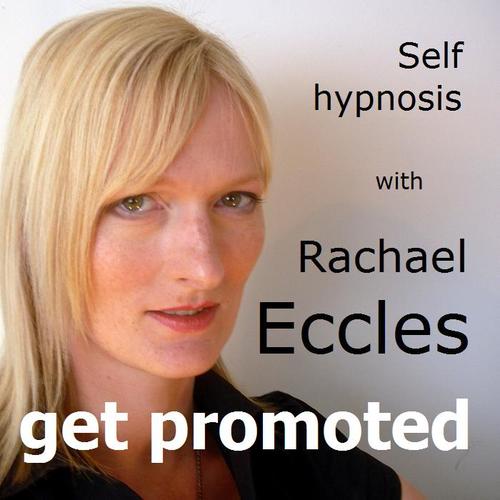 Get Promoted Hypnosis, Get that Job, Success Motivation & Confidence Guided Hypnotherapy Meditation, Hypnosis Download or CD
SKU 00119
Product Details
HYPNOSIS GET PROMOTED

This Hypnosis download or CD can give you incredible confidence and calm feelings so that you can perform really well in your job, and get promoted when the opportunity arises. The Get Promoted Hypnosis can develop in you:

★ A powerful confidence in yourself
★ Inner strength – you are calm and work well even under pressure
★ Fast and effective results

Hypnosis works by influencing your subconscious mind, hypnotherapy is effective in programming your mind to overcome fear and anxiety and create a mindset of positive expectation. This hypnosis can increase your self-confidence so that you perform at your best during and selection processes and interviews and stand the best chance of getting the job.

The hypnosis will guide you into a deeply relaxed state, and develop a positive expectation and self-belief that you can and will do well. As you listen and become deeply relaxed and receptive, you absorb the hypnotic suggestions, and you become calmer and much more confident. You mentally rehearse the interview and this instils confidence in your ability to come across well, to remember what you want to say and focus and listen to questions, before answering them in a clear, professional way.

Do not use while driving, operating machinery. If you have a medical condition, schizophrenia or a heart condition, consult a physician before use.
Save this product for later