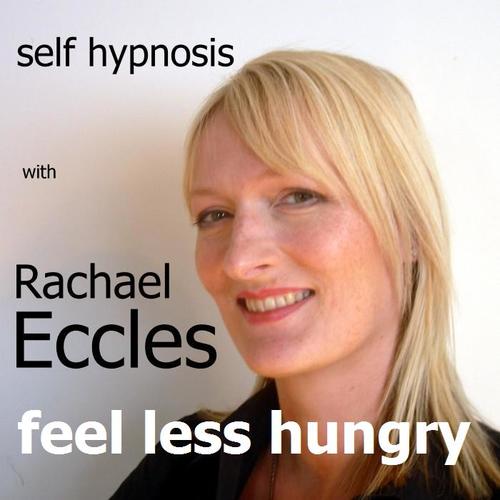 Feel Less Hungry: Eat Less & Lose Weight, Self Hypnosis, 3 Track Hypnotherapy CD
SKU 00048CD
Product Details
Feel less hungry hypnosis CD



Would you like to just not think about food so much?

Would you like to eat less and lose weight?

This self hypnosis session will guide you into a relaxed state where your subconscious mind becomes receptive to positive suggestion, the changes are designed to free you from thinking about food, to reduce your appetite and feel less hungry. Consequently losing weight feels easy and natural. You are not on a diet, you just want and eat less food.

As the changes happen, you let go of the old limitations that have held you back, you are free to achieve your full potential and let the positive changes continue day after day. Food seems less important now, you eat to relieve hunger, you eat just the right amount and no more. Its easy for you, you are empowered. This self hypnosis CD should be used at a time when you will not be disturbed, you need to be able to completely relax while you listen. The session is designed to be used daily for 2 - 3 weeks for full effect, and thereafter as and when required.
Track 1: Feel less hungry, Listen & wake hypnosis

Track 2: Feel less hungry, bedtime hypnosis
Track 3: Feel less hungry, Lite-Speed hypnosis
Save this product for later