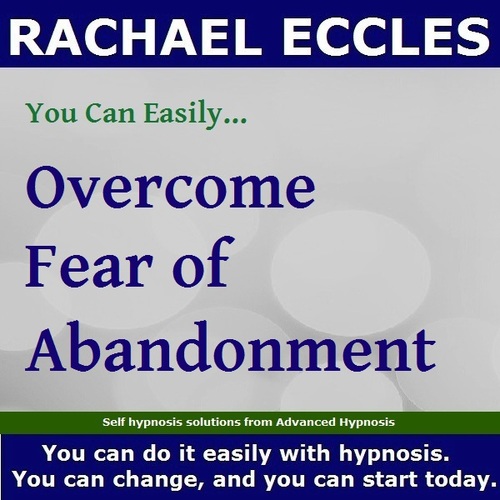 Fear of Abandonment, Self Hypnosis Hypnotherapy CD
SKU 00191CD
Product Details

Do you suffer with a fear of abandonment
Sometimes a trauma from childhood is the underlying issue
Would you like to break free from this insecurity

This self hypnosis recording will allow you to take control and overcome those anxious fearful reactions, the worrying and fear of abandonment becomes a thing of the past as you allow the positive suggestions to reprogram your mind to think differently. Over time you find that you feel a sense of security, high self esteem, freedom from anxieties. Includes 2 tracks

The hypnosis session guides you into a relaxed state and inputs positive suggestions that allow your subconscious mind to change and allow you to feel secure. The recording lasts around 25 minutes so it is practical to use it on a regular basis. You should start to see results within 3 weeks, in most cases much earlier.
Save this product for later