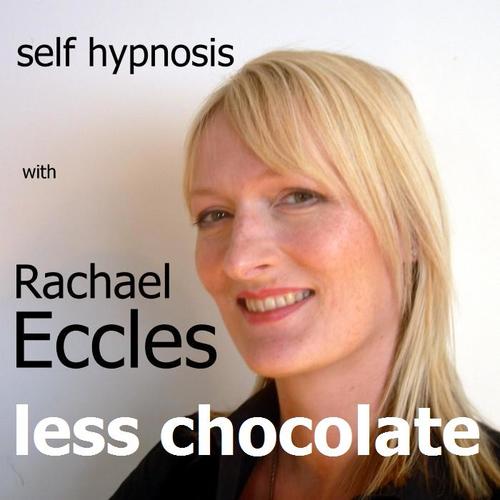 Eat Less Chocolate, Reduce Desire for Chocolate, Weight Control, Weight Loss, Chocoholics Hypnotherapy Self Hypnosis CD
SKU 00115CD
Product Details
Do you eat too much chocolate?
Do you sometimes add up the calories and despair?
Do you hide the wrappers and feel guilty or embarrassed sometimes?
Do you know it would be easier to lose weight if you ate less chocolate?


This recording is designed to help you to let go of chocolate and just not want it so much. Let yourself relax as you listen to this self hypnosis and your subconscious mind becomes receptive, changes should begin to happen in your tastes and preferences and you have less inclination to eat chocolate or any other sweet high calorie foods. This recording does not tell you that you "cannot eat chocolate" as that would be counter-productive in terms of the way hypnosis works, what it does is help you to reduce your desire for it. You may find that you might enjoy a little chocolate occasionally but it is much more under control.


Wouldn't it be great to just not want chocolate?

Imagine how good you would feel about that every time you walk past it or resist a temptation?

Imagine how easy it will be to lose a bit of weight over the weeks and months as the changes become even more powerful?


You can do this, you can do it easily. Listen to the recording daily for 3 - 4 weeks and let the changes begin to happen. How good it feels to be in control.
Save this product for later