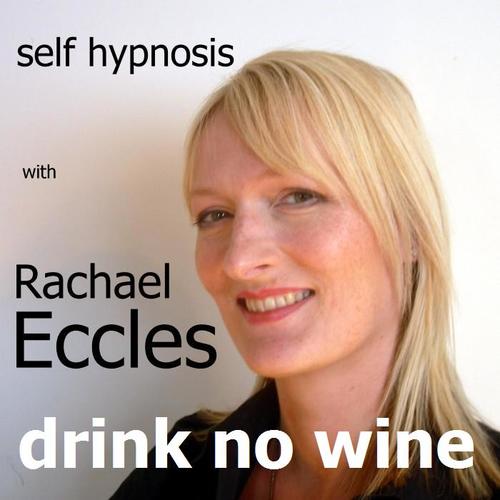 Drink No Wine, Give up wine Self Hypnosis, Hypnotherapy CD
SKU 00017CD
Product Details
Give Up Wine Hypnotherapy CD

Do you find you want a glass of wine or three a little too often?

Do you find that you are drinking too much wine?

Would you like to cut it out and stop drinking wine?


This self hypnosis recording is designed to take away the desire and inclination to get that bottle of wine, to just not want any wine! If you are in the habit of drinking wine, it is all too easy for it to end up being a nightly event. Once you know you are drinking too much the pleasure in it is gone. In the mornings you feel regretful and certain that you wont drink tonight. Once tonight rolls around though you fancy a glass of wine and the cycle repeats.
This self hypnosis is not designed for people with a severe drinking problem such as alcoholism. It is designed for people who may have developed a bit of drink dependence which is often the result of a stressful life or sometimes just a simple habit. If you have reached the point where you want to give up wine this self hypnosis could help. The recording guides you into a relaxed state and the hypnotic suggestions can begin to take effect in your subconscious mind.


Would it be a relief to just give up wine?

Wouldn't it feel good to take control like that?

Imagine how healthy you would feel


Save this product for later