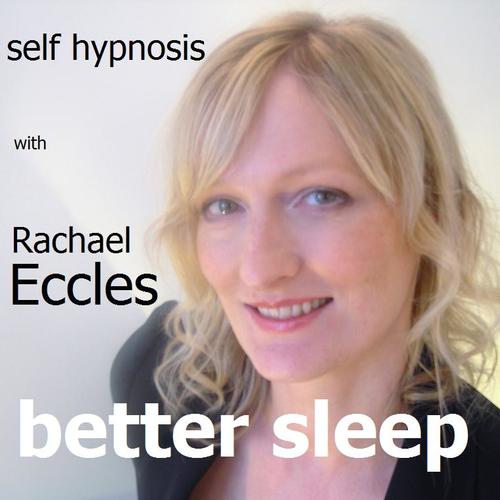 Better Sleep, Self Hypnosis Hypnotherapy Meditation CD
SKU 00097CD
Product Details
Better Sleep Hypnosis Meditation CD


This CD is designed to be used at any time of day, although it can be used when you go to bed at night, it does request for you to wake up at the end of the session, but it is optional to do so! There is another one called Perfect Sleep which is designed to be used as you go to sleep.

So how does it work? Well, if you want to improve the quality and quantity of your sleep then this could be what you are looking for. It's simple; you take half an hour, you listen to the hypnosis. The CD will guide you into a deeply relaxed comfortable state, where your arms and legs may feel heavy, and your mind may be quieter and more peaceful. As you let go and relax (and you only let go as much as you want to) your subconscious becomes more open and receptive to suggestion. You may tune in and listen consciously to the suggestions, or you may not remember anything much at all, it doesn't matter. What is important, is that your subconscious is hearing the suggestions, and change can happen on a subconscious level. All those habits, negative expectations, anticipation of a poor nights sleep, the expectation that you will feel tired in the morning, all those negative thoughts can be replaced with positive ones with the help of hypnotic suggestion.
Some people find they get results quickly, for others it takes a little longer, but either way it's important to persevere and listen every day if possible for 30 days, so as to be more likely to have a lasting effect. You should find with continued use that you feel more relaxed and tranquil when you go to bed, that you get to sleep more easily and that you sleep more deeply and soundly through the night.
Save this product for later