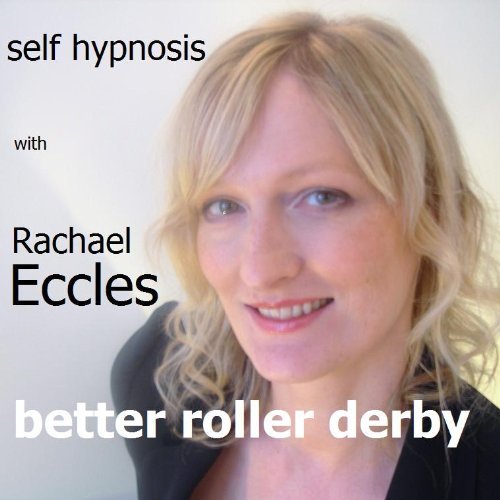 Better Roller Derby 2 Tracks - Jammers & Blockers, Hypnosis CD
SKU 00123CD
Product Details
Roller Derby Self hypnosis Program by Clinical Hypnotherapist, Rachael Eccles:

Better Roller Derby Hypnosis CD: 2 Tracks - Jammers & Blockers


These self hypnosis CDs use Sports Hypnosis techniques to give you the competitive edge. There are two tracks, one is for Jammers and one for blockers. Self Hypnosis can help your performance improve by giving you the right level of focus, aggression, determination, inner calm and self belief. Positive expectation before the game gives you the mental freedom to focus on what you do best. Buying the two tracks is excellent value too. Listen to the hypnosis every day for 30 days in order to gain the full benefit, then just listen if required.
Save this product for later