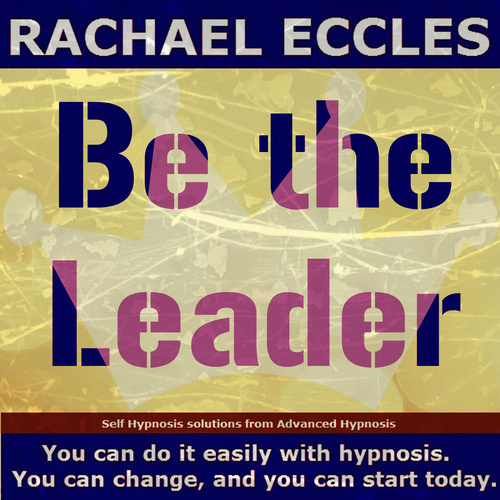 Be the Leader, Leadership Confidence, Hypnotherapy, Self Hypnosis CD
SKU 00270CD
Product Details
This self hypnosis CD is designed to build your energy, presence and charisma, as well as your confidence and self belief, so that you feel more in control, thriving on responsibility, wanting to guide and lead others. This session will leave you ready to tackle everything, feeling powerful, feeling really good about yourself. The subconscious mind is a powerful thing and the suggestions in this recording can help make this change happen automatically.

Use the session daily if possible for about 15-21 days, and then as and when required thereafter.
Be the Leader, feel the personal power, the supreme confidence and charisma. You lead, others follow.
Save this product for later