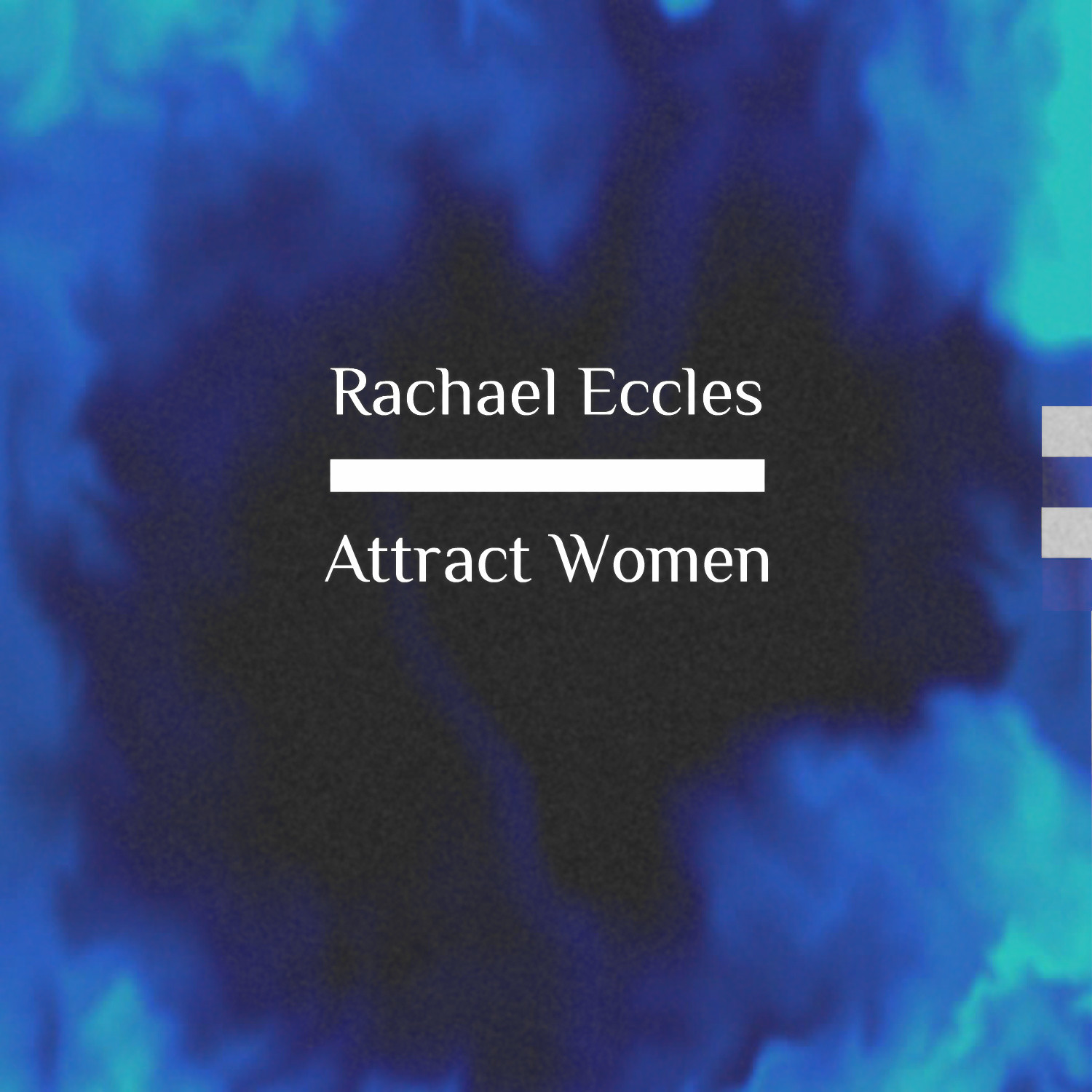 Attract Women: Confidence & Charisma Self Hypnosis, Hypnotherapy, Meditation CD
SKU 00183CD
Product Details
Attract Women Meditation CD

Are you trying to meet a woman but lack confidence in yourself?
Do you find it difficult to talk to a woman you are attracted to?
Would you like to be much more confident with women?
Do you feel intimidated by beautiful women?


This self hypnosis recording is designed to help you overcome any confidence issues you may have with women, allowing you to feel comfortable talking to any woman, especially a woman you are attracted to. The recording is based on the premise that if you feel good about yourself, more confident, and significantly less self conscious you will be more attractive to women. So, if you want to feel an extra boost of confidence and be able to talk to women with great confidence, feeling relaxed at ease with yourself, this self hypnosis recording could be beneficial to you. This is not about tricks or gimmicks, it is not about being a pick up artist, or just about sex it is simply about helping you to be the genuine authentic you, only much more confident, much more sure of yourself and consequently much more magnetic and attractive to women.

Includes two tracks:
1. Attract women, listen & wake hypnosis
2. Attract women, bedtime hypnosis

Feel very confident talking to women you find attractive
Experience and enjoy how women clearly become more attracted to you
Copyright Rachael Eccles Advanced Hypnosis 2015 ©
ISBN: 9781785870750
Save this product for later