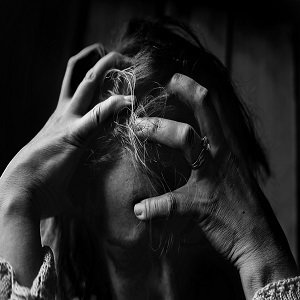 Stress Relief Hypnosis Bundle, Hypnotherapy to Relieve Stress, CD or Hypnosis Downloads
SKU 00501
Product Details
Stress management bundle
Included in the bundle, four titles (4 CDs) comprising eight tracks:
Stress Relief Hypnosis Bundle, Hypnotherapy to Relieve Stress:

Tracks include:
Stress Buster, daytime hypnosis
Stress Buster, bedtime hypnosis
Stop worrying, daytime hypnosis
Stop worrying, bedtime hypnosis
Perfect sleep, daytime hypnosis
Perfect sleep, bedtime hypnosis
Find inner peace, daytime hypnosis
Find inner peace, bedtime hypnosis
How to use:
These carefully selected hypnosis sessions complement each other really well to help reduce stress in a noticeable, fast and lasting way. Start off by listening to one of the tracks that most appeals. If you need to be alert and refreshed after the session, then select a daytime (listen & wake) track. If you prefer to use hypnosis at night just before you go to sleep then using a bedtime track will help to get you ready to sleep afterwards. You can use whichever session you want to, you do not need to use them in any particular order. The daytime hypnosis sessions last approximately 26 minutes and the bedtime ones, approximately 38 minutes.
If you have any questions, especially if you have not used hypnotherapy before, then please read the user guide which you can download free at www.rachaeleccles.com
Buying these as instant downloads individually would cost £31.96, so this bundle saves you over 25%
Also Available on CD.
Do not use while driving, operating machinery. If you have epilepsy, schizophrenia or a heart condition, consult a physician before use.
Save this product for later