Hypnosis Downloads and CDs for Overcoming Habits, Compulsive Behaviors and Addictions
Habits & Addictions hypnosis CDs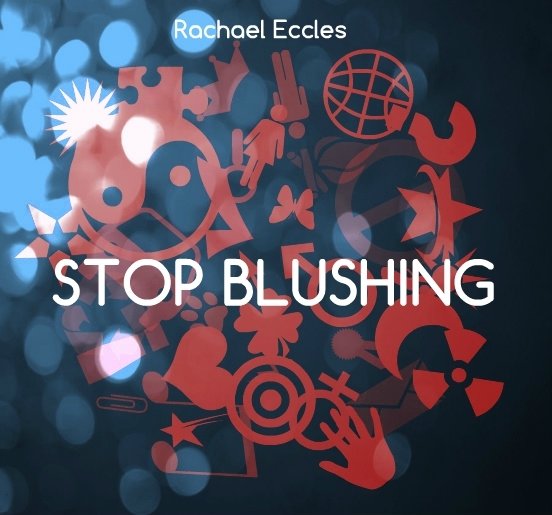 Stop Blushing Hypnotherapy Hypnosis Download
SKU 00025b
Product Details
Stop Blushing Hypnosis Download

Do you blush easily?

Do you feel those uncomfortable feelings of self-consciousness which just makes the blushing worse?

Do you feel that the tendency to blush is damaging to your confidence?

This self hypnosis recording is designed to help you overcome the problem of blushing.


Wouldn't it be great to shake off this problem once and for all?
How confident would you feel if you just didn't think about whether you might blush?
How different you would feel when talking to people - imagine that confidence boost!

One of the underlying issues to a blushing problem is self-consciousness, feeling too focused on how you are feeling, your thoughts are directed inwards and you exacerbate the problem even more by focusing on it. Because of this you are less focused on what is going on around you, you are distracted, over-thinking your thoughts and feelings. This chain reaction is what keeps the problem going. This MP3 is designed to break those patterns and reactions, to take you out of the perpetual pattern of negative self conscious thoughts, feelings and reactions. You should find yourself becoming more absorbed in what's going on around you, listening to other people, becoming more mentally involved in experiences and life in general. It is almost as if you forget to feel self-conscious! Use the recording daily for 3 weeks and then as and when needed. Results can happen quite quickly but sometimes the change is a gradual one.

If you have any concerns that your blushing may be due to a health condition then please check with your doctor before proceeding with hypnotherapy.
There are two tracks Listen & wake hypnosis & bedtime hypnosis

Save this product for later