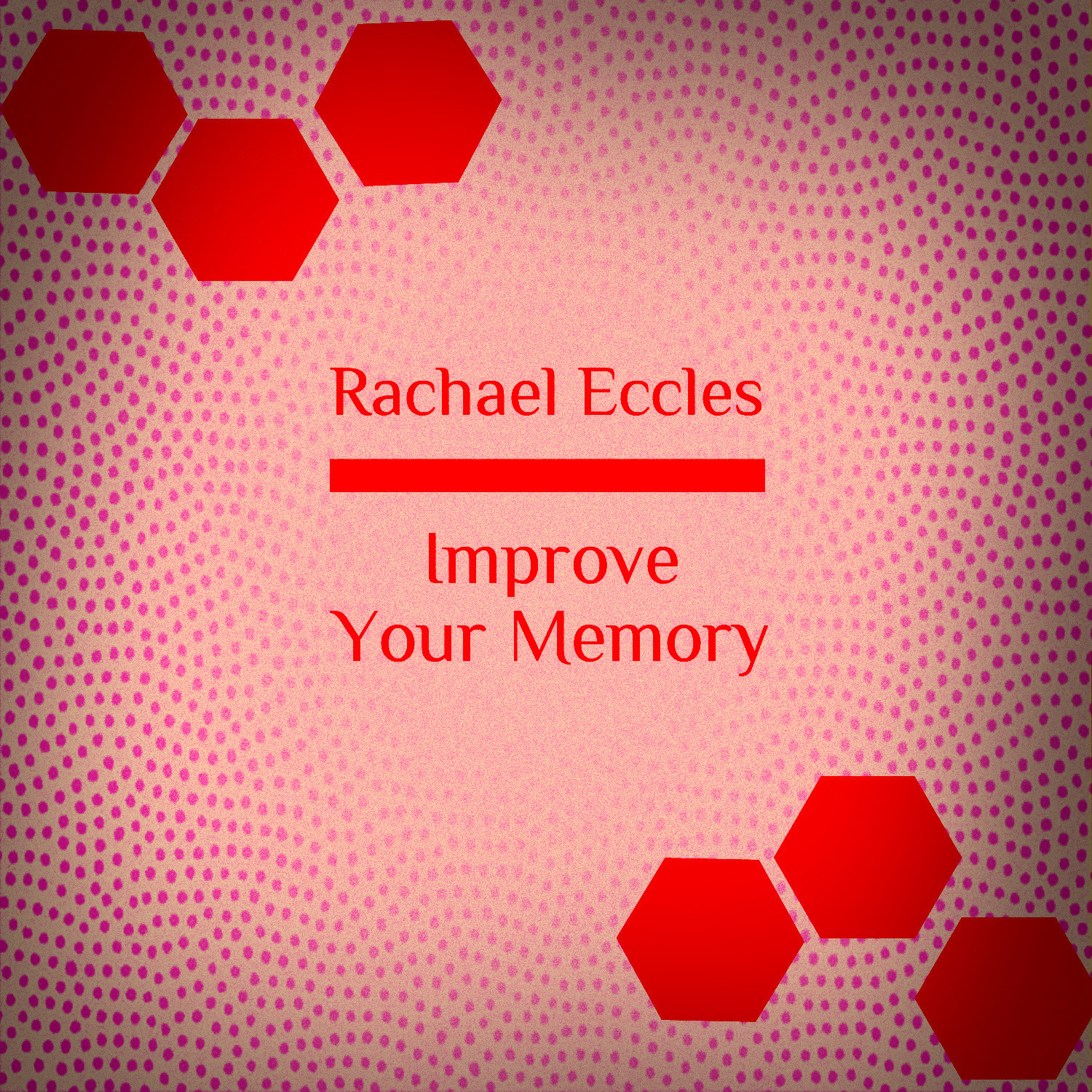 Improve Your Memory, Learning & Memory Improvement Aid Hypnotherapy, Hypnosis Download or CD
SKU 00208
Product Details
IMPROVE YOUR MEMORY HYPNOSIS

This hypnosis download or CD is designed to help you improve your memory, to remember facts, general information, names and dates. This can be helpful as a study aid, or to improve your ability to remember things in general. The Improve Your Memory Hypnosis can develop in you:

★ A much improved ability to remember things
★ The ability to gain more information and focus more effectively
★ Powerful, fast results

Hypnosis works by influencing your subconscious mind and is effective in programming your mind to overcome habits and less helpful behaviors. With improvements in your ability to focus and listen. You retain information and remember more effectively

Includes 2 tracks:

1. Improve Your Memory, Listen & Wake Hypnosis
2. Improve Your Memory, Bedtime Hypnosis

The Listen and wake track will guide you into a deeply relaxed state and make positive changes in the way you think, making it easier for you to concentrate and be less distracted. Use this session if you want to feel refreshed alert and motivated afterwards. The Bedtime hypnosis is similar to track 1 except it guides you to sleep as it ends, making it ideal to use when you go to bed.


Do not use while driving, operating machinery. If you have a medical condition, schizophrenia or a heart condition, consult a physician before use.
Save this product for later